Free 15 Minute Phone Consult
(Choose Your Time – Schedule Below)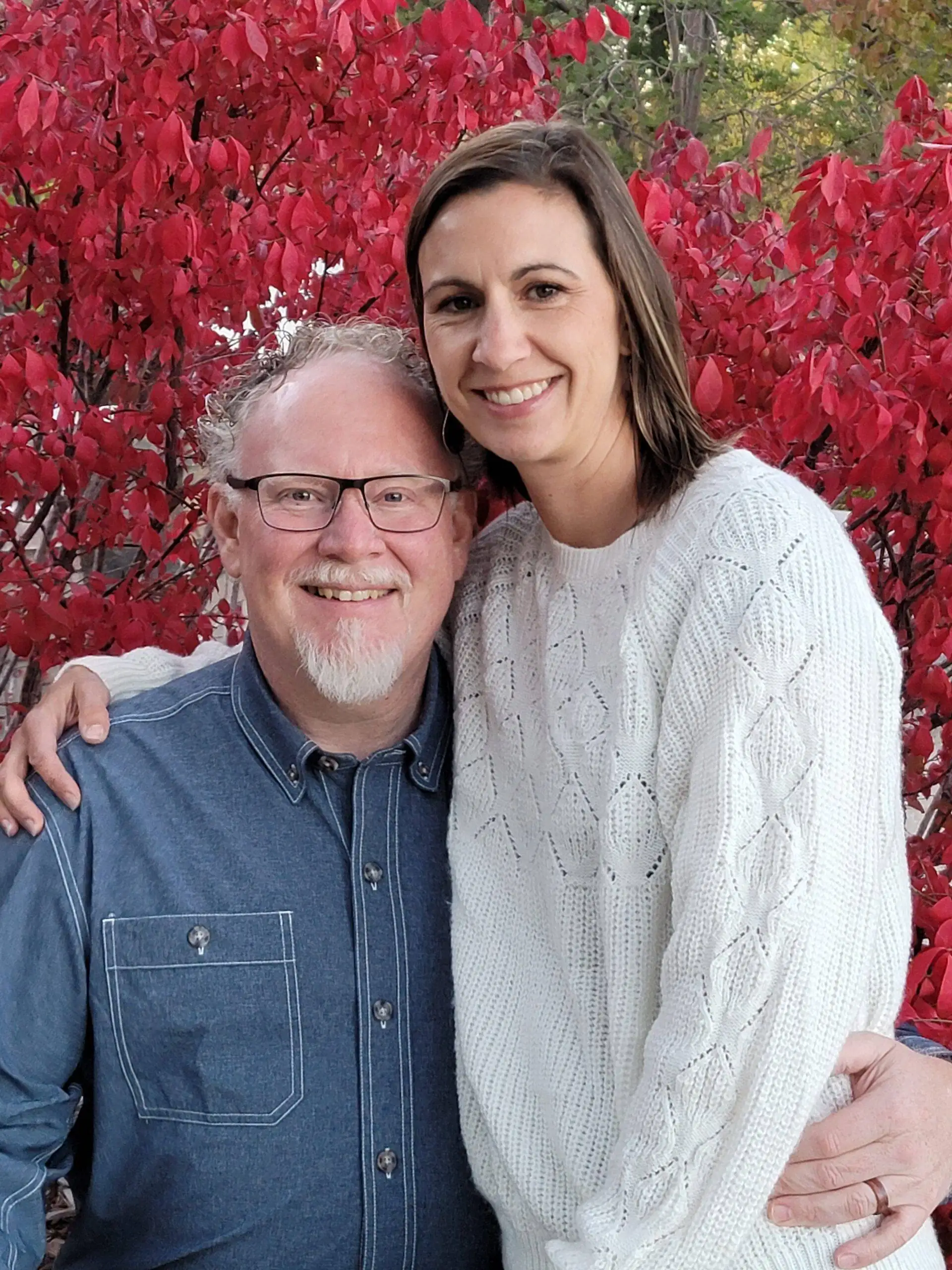 Hello and welcome to Experience Hope Counseling!
Are you and your partner tired of either the constant fighting, or discouraged by the ongoing disconnect? Have you found yourself wondering where the love and understanding have gone? You're not alone, and we're here to help.
Are you looking to repair, or reignite the spark in your relationship? You've come to the right place. We understand that every marriage has its ups and downs, and sometimes, all you need is a little guidance to find your way back.
If you're:
Feeling disconnected from your partner
Struggling with communication barriers
Tired of constant arguing, bickering, or fighting with each other
Seeking clarity and direction in your relationship
Then, let's talk!
I encourage you to reach out and schedule a complimentary 15-minute phone consultation with me, Timothy Shetter, M.S. In this free consultation, we'll briefly discuss your relationship challenges and explore how counseling can help.
As a dedicated and seasoned relationship coach and marriage counselor, I've worked with over 1,000 couples just like you over the last 17 years. In my experience, I've seen countless relationships transform from the brink of collapse to thriving partnerships. Great marriages and relationships don't happen overnight... they are built one brick at a time... And I'm passionate about helping couples build amazing relationships!
Schedule your free consultation today and start your journey towards a stronger, more loving relationship. Let's connect and see if this journey is the right fit for you.
Don't wait until it's too late. Remember, it's never too late to turn things around. Take the first step towards a happier, more fulfilling marriage.