Experience Hope Counseling
Locations
Online Marriage Counseling
The majority of our sessions are online.
Here's why:
Flexibility. Online marriage help offers so much more flexibility….for both of us. I am able to be creative with my time which means more options for you.
Comfort. You get to experience couples coaching in a location that is already familiar and comfortable for you. Grab a cup of tea, or even a glass of wine, and settle in.
Less Time Commitment. No travel time means less time from your already busy schedule.
No Childcare Needed. Have kids? Another great reason for online couples counseling. You can schedule a time when kids are in bed, at school, or have a sitter come and not have to pay for extra travel time.
Less risk of getting sick. Worried about catching one more virus from a busy office? Online couples coaching means you will have one less exposure.
We love doing our sessions online and we think you will too!
Ready to give it a try?
Weekend Marriage Coaching Intensives
Weekend marriage coaching intensives are like marriage retreats with a purpose. They provide a solid, uninterrupted weekend to focus on your relationship. Sometimes stepping out of your every day life is just what you need.
During our time together we will spend time in focused sessions designed to help you and your spouse connect.
There will also be time for you to spend quality time participating in activities and date nights.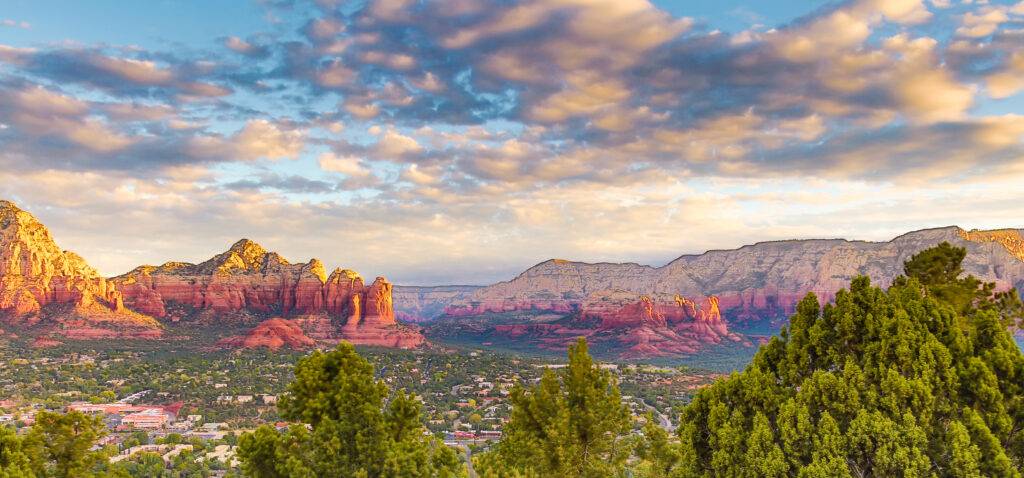 Marriage Coaching Intensives
Sedona Arizona is a gorgeous place to re-connect with your spouse and re-commit to your marriage.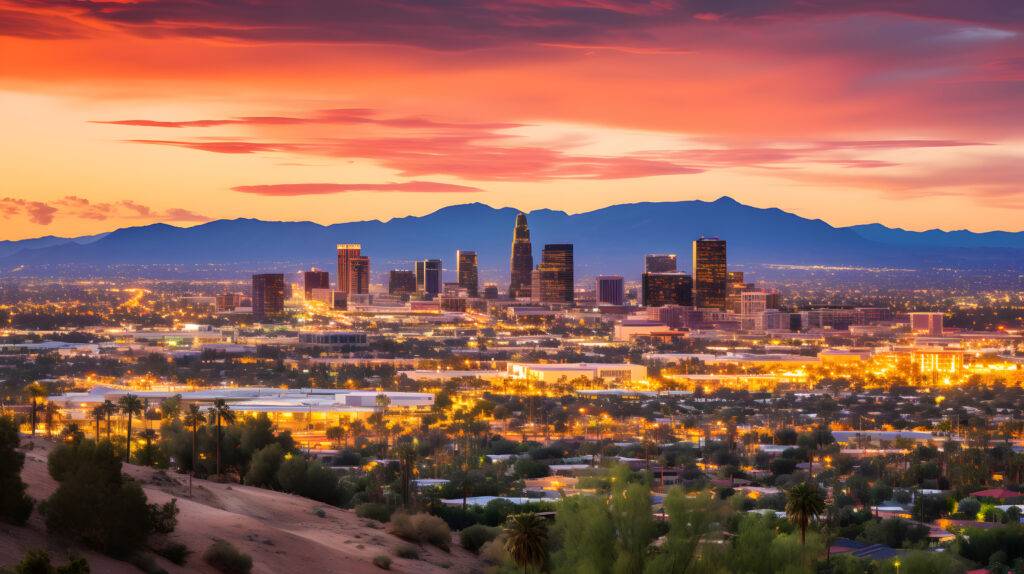 Marriage Coaching Intensives
Scottsdale, Arizona is a beautiful city with relaxing resorts and exquisite restaurants.
Experience Hope Counseling
Office Locations
9375 E Shea Blvd., Suite 100
Scottsdale, AZ 85260
172 E Merritt St ste A
Prescott, AZ 86301
1711 61st Ave Unit 206
Greeley, CO 80634