I see your extraordinary potential and the deep desire within you to achieve both a thriving career and a rich family life without compromising your dreams. You understand that balance is key, and you're ready to navigate that journey without the weight of guilt or overwhelm.
I know you're capable of realizing the dreams you hold within, and what you need is that extra push and guidance to transform those aspirations into your reality. You're not just open to setting goals; you recognize the power of accountability in reaching them.
Together, we'll unravel the clarity and direction you seek to prioritize your own needs alongside those of your family. I'm here to offer the unwavering support and accountability that will keep you focused and motivated on your journey.
Our work is about empowering you to strike that perfect harmony between nurturing family relationships and building your own dreams. We'll tackle any roadblocks, whether it's putting others' needs before your own or overcoming the fear of failure. Through our collaboration, you'll emerge as a confident, fulfilled, and successful woman, authentically living a life of purpose and fulfillment in both your personal and professional realms. Let's embark on this transformative journey together!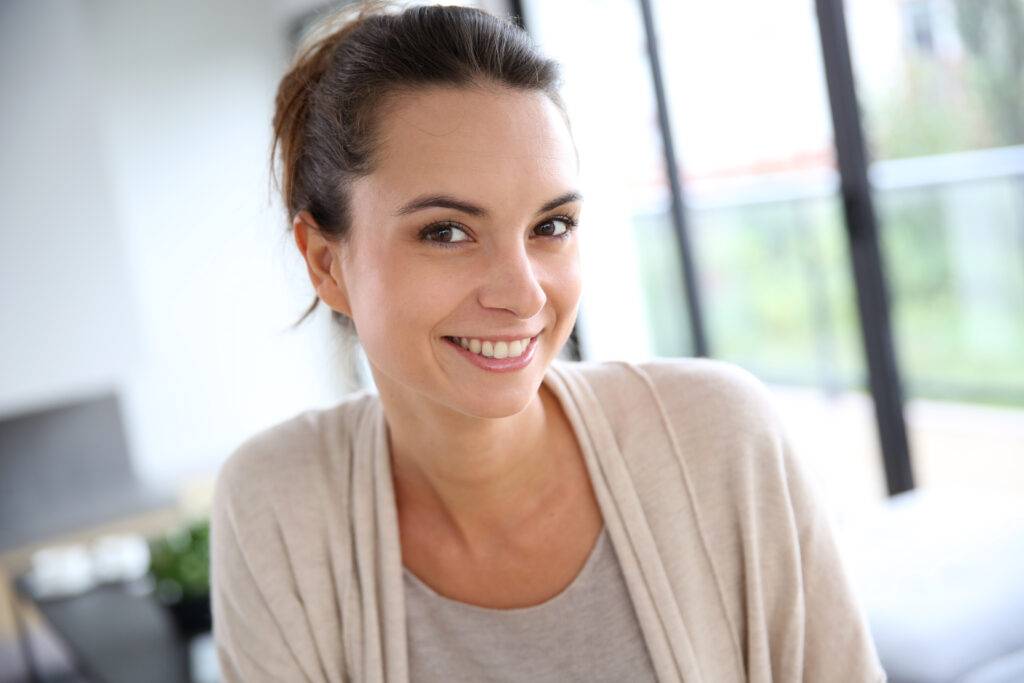 Coaching for the Radiant Mom
Energize, Inspire, and Ignite Your Life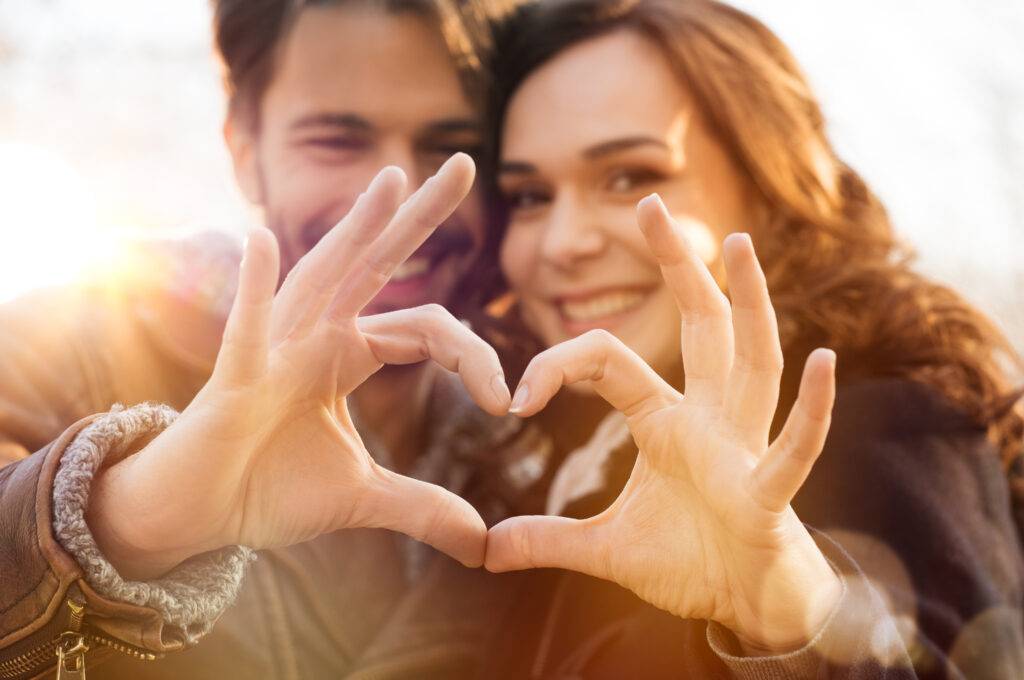 It takes unique training and honed skills to help couples repair their relationships.
There are many counselors and therapists who do great work with individuals but they are often not trained in the art and science of Marriage and Family Therapy. Therapists often advertise themselves as a "couples counselor" or "marriage counselor" but their credentials reveal that they have no specific training in working with couples and/or families.  The counseling dynamic changes in couples therapy.
You need an Expert!
Tim is an expert marriage counselor who specializes in drawing men (and the women who love them) into the counseling process. He will help you get back on the same team….Think of him as your Team's Coach! What GREAT TEAM hasn't had a GREAT COACH?
From Stuck to Soaring: Transforming Lives, One Goal at a Time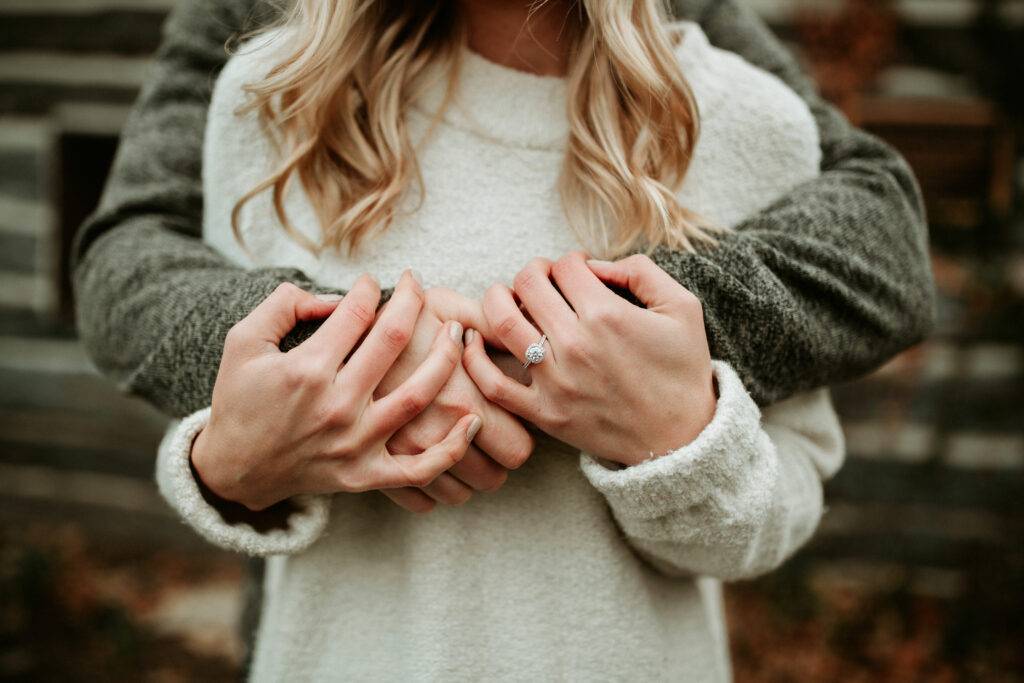 Embark on a transformative journey with our Accountability Coaching program, where we specialize in turning aspirations into achievements. "From Stuck to Soaring" is not just a tagline; it's a promise to guide you through the maze of challenges, propelling you toward your dreams with purpose and precision.
In just 15 minutes a day you will experience personalized goal-setting strategies, actionable plans, and unwavering support designed to empower you to break free from stagnation and soar to new heights. Each session is a stepping stone, building the momentum needed to overcome obstacles and create lasting positive change.