About Experience Hope Counseling
At Experience Hope Counseling, we envision a world where all couples can thrive in their relationships. We believe in empowering couples to connect on a deep level, grow together, and achieve their goals. Our mission is to help couples experience hope and healing through personalized, compassionate, and effective counseling and coaching services. We're committed to staying at the forefront of relationship science and providing the latest tools and techniques to our clients. Join us on your journey toward a stronger, more fulfilling relationship.
Experience Hope Counseling was founded to help high achievers improve their relationships. We're passionate about empowering couples to grow together and build meaningful connections. Our "Man-Friendly" approach ensures that both partners feel heard, understood, and valued. Timothy Shetter, M.S., brings over a decade of experience to our counseling and coaching services. With a focus on compassion, personalization, and proven techniques, our team is dedicated to helping you experience hope and healing in your relationship.
Tim works with clients who seek counseling for a broad range of reasons, those include:
Relationship problems and Family Issues: Couple and marital therapy, singles issues, dating issues, pre-engagement counseling, premarital counseling, communication skill development, conflict resolution, anger, addictions, sexuality issues, affairs, divorce, parenting challenges, foster family concerns, multi-generational families, men's issues.
Growing through Life Changes/Transitions: Grief and loss, life transitions, career challenges and changes, finding hope and meaning, spirituality/faith.
Health and Wellness: Emotion regulation, stress, anxiety, depression, bipolar disorder, body image issues, sleep problems, trauma and abuse recovery, post-traumatic stress disorder, pornography addiction, alcohol and substance abuse.
Tim considers you the expert on your own life. He will honor your experiences and spend time listening to the life stories that are important to you. Together you and he will seek to understand those stories and explore how they fit into the context of your life. Many clients have found Tim to be a supportive and encouraging guide in their quest for growth and healing. He greatly values the therapeutic relationship and is committed to serving you with openness, respect, curiosity and acceptance.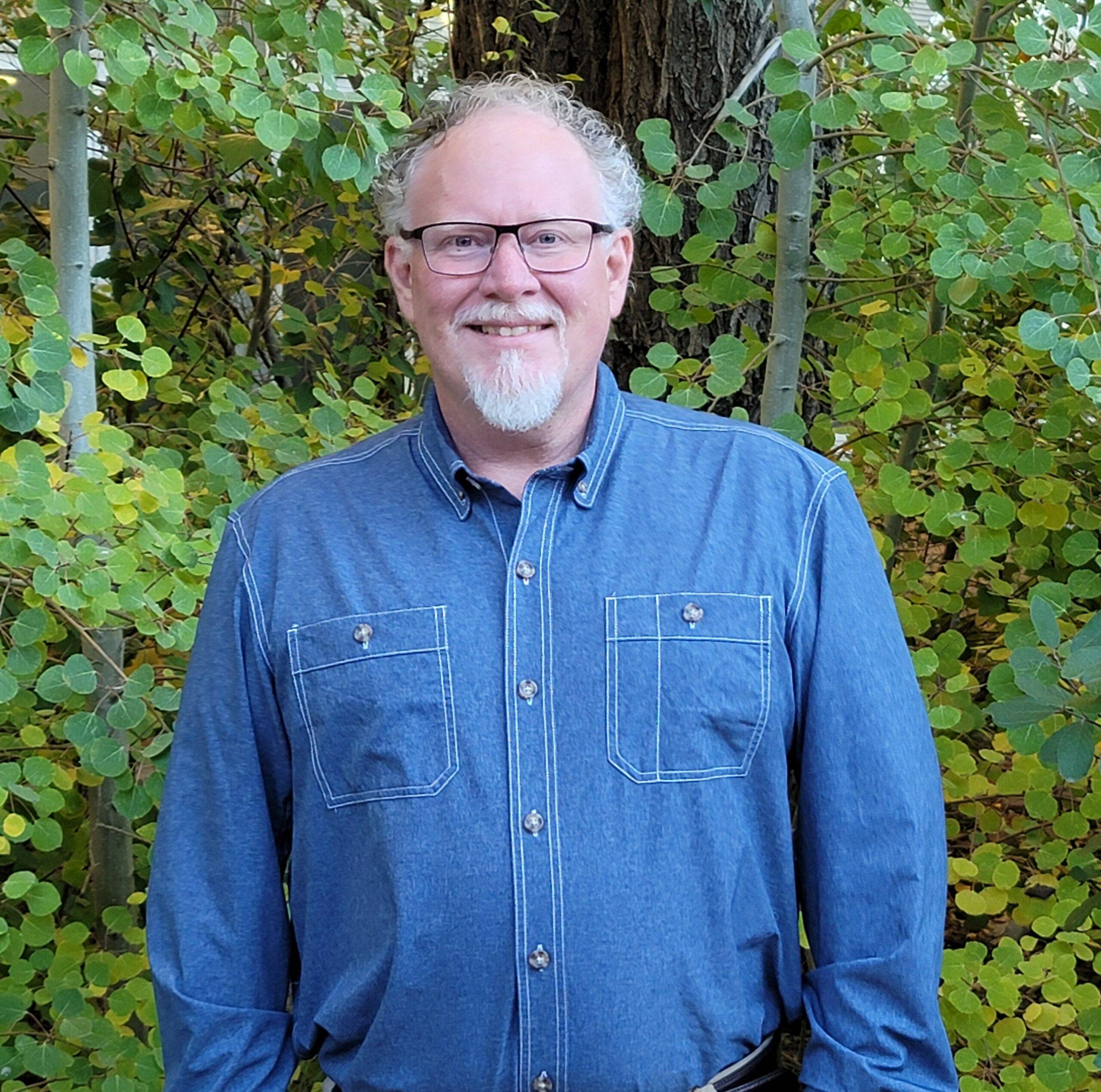 You are coming to therapy with stories. Your stories are unique and significant, and have helped contribute to your development as a person. You have stories that you love to tell; and you have those you would prefer to forget. Tim's style of therapy offers a warm and safe setting where you will be supported and understood, while being gently challenged and encouraged to explore those stories. Tim approaches therapy from a systemic perspective, which means that he views you within the context of your relationships. Those relationships may be with those you call family, or friend; they may be healthy relationships or strained ones. Those relationships with the world in which you live impact you in many ways, some of which you may never have realized. Tim will provide gentle and insightful guidance as you explore those impacts. Tim earned a Master of Science degree in Marriage and Family Therapy from the School of Psychology, Family, & Community at Seattle Pacific University. He is a member of the American Association for Marriage and Family Therapy as well as the American Counseling Association, and the American Association of Christian Counselors. Tim also holds a Bachelor of Science degree from Northern Arizona University where he studied Geology and Environmental Science. Tim has worked with individuals, couples, and families in a variety of settings including community mental health agencies, a college counseling center, and a residential facility for foster children. Tim is a certified Prepare/Enrich counselor and previously worked with his church in providing pre-marital counseling and education. Tim is committed to helping families grow. He loves his own role as both a husband and a father. Tim enjoys his free time with friends and family, exploring the outdoors, fishing and boating. Tim is also an accomplished musician, singer, and songwriter. Tim's Professional Affiliations Include:
American Association for Marriage and Family Therapy (AAMFT)
International Association of Marriage and Family Counselors (IAMFC)
American Counseling Association (ACA)
American Association of Christian Counselors (AACC)
International Christian Coaching Association (ICCA)
American Mental Health Counseling Association (AMHCA)
Colorado Association of Psychotherapists (CAP)
Colorado Counseling Association (CCA)
Colorado Association for Marriage and Family Therapy (CAMFT)